Helicopter Services (BOP) Limited is an aviation company based in Taupo, New Zealand and is part of the Funnell family group of companies. Since the mid 1980's it has grown from one helicopter operating out of Taupo, to a fleet of aircraft involved in all types of helicopter operations throughout the Central North Island and beyond, specialising in search and rescue, forestry, agriculture chemical application, filming, construction and lifting.
Helicopter Services crew have a wealth of experience and knowledge in the aviation industry.
From the pilots to the ground crew, our people are trained and well rehearsed in all aspects of your operation.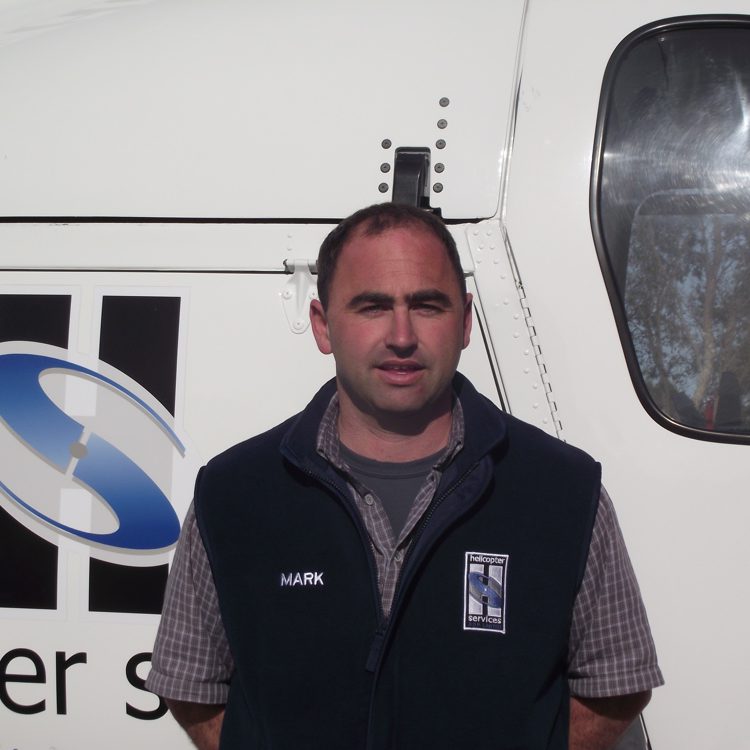 Mark Funnell
Chief Executive Officer
Chief Pilot
Mobile: 027 4 352 779
mark@helicopterservices.nz
Mark is a commercial pilot for both helicopters and aeroplanes.
Mark currently works on the helicopter fleet, primarily as an agricultural spray pilot and also as a check and training pilot on aeroplanes.
Mark's previous flying experience involved working as a skydive pilot, as well as air ambulance and charter pilot (flying both aeroplanes and helicopters in these roles). Prior to returning to Helicopter Services (BOP) Limited in 2008, Mark had been flying for Air New Zealand on regional turboprop aircraft, finishing his time with this company as a Training Captain on the Beech 1900.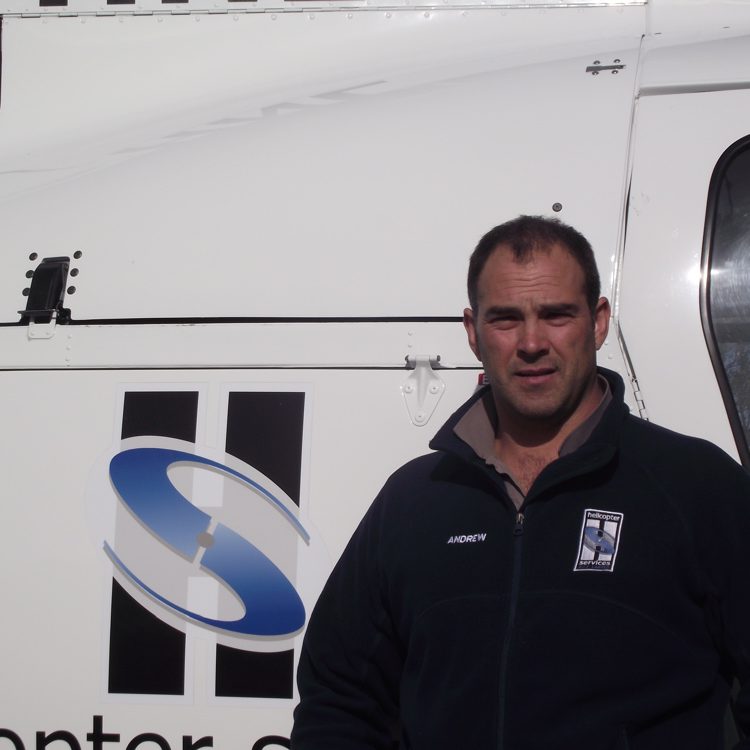 Andrew Mackintosh
Chief Pilot Agricultural Ops
Base Manager
Mobile: 027 3 114 461
andrew@helicopterservices.nz
Andrew has been with Helicopter Services since 2005.
He has over 30 years experience in the New Zealand helicopter industry including, agricultural operations, air transport into remote mountain areas, lifting and construction, as well as search and rescue.
Andrew has flown offshore, but most of his flying has been based in the Central North Island. He is rated in both fixed wing and helicopters, has a Class 1 Agricultural Rating and over 5,000 hours construction and long line flight experience.
Andrew strives to provide a professional, high quality service to all customers, both existing and new.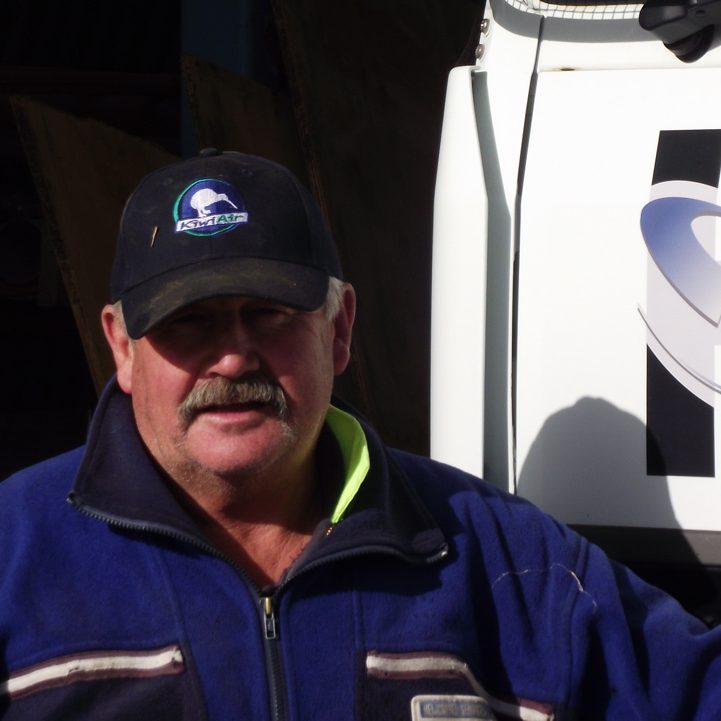 Kevin McDonald
Ground Operations Manager
Mobile: 027 5 445 575
kevin@helicopterservices.nz
Kevin has been with Helicopter Services for over 30 years. In that time he has developed extensive experience in all helicopter operations.
Kevin's primary role is to support helicopter operations, which include forestry spraying and lifting and maintenance of vehicles and equipment. He is also the manager of our Bulk Chemical Store.
Kevin is the Deputy Fire Controller for the Taupo/Turangi Rural Fire Department and knows most of the Central North Island forests like the back of his hand.